Exporting Objects from
Trnio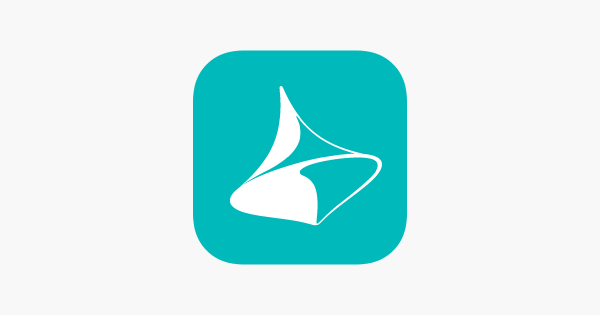 Trnio is a simple-to-use mobile phone application that converts your photos into 3D models. They let you create, share and discover 3D maps in minutes. Whether focusing on the details of a small object or capturing the gestalt of an entire environment, Trnio is up to the task.
​In this article, we will show you how you can export your 3D-scans from Trnio into a compatible file format for upload onto the Object Viewer app.
Follow these instructions to find out how to export your 3D object from Trnio:
Step 1
- Sign In to Trnio
Open the Trnio app on your device, then Sign-in with your Username and Password.

If you do not have a TRNIO account, tap "Join Now"

to create an account.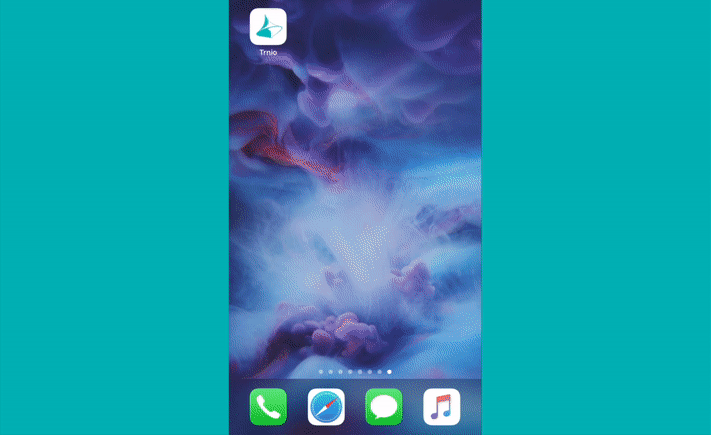 Step 2
- Select the Object you wish to Export
Tap the 3D-scan you want to Export

to open the object.



If you have not yet created your object, tap the camera icon to start a scan.


If you are new to Trnio, check out the tutorials at https://www.trnio.com/tutorial

to get started creating your object!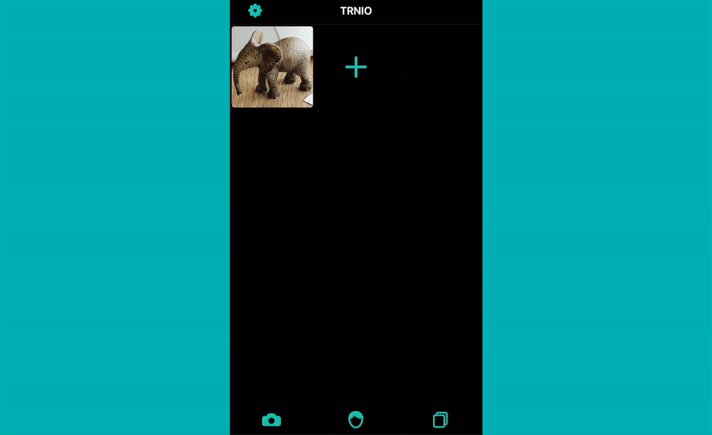 Step 3
- Export the Object into a compatible file type
With your object open, tap the

"Export/Share"

icon in the top-right corner.





With the

"Export/Share"

window open, tap

"3D Mesh (OBJ)".

Trnio can only directly export OBJ files (contained in a ZIP archive with the associated textures).





Download the object onto your device or send it to your email, SMS, or Classroom Management software of your choice.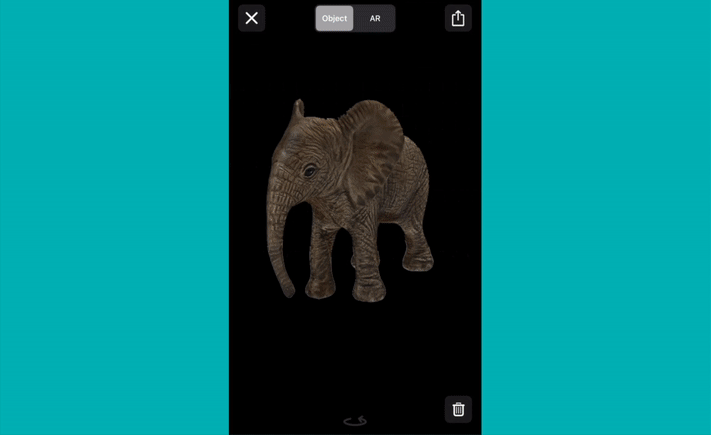 Step 4
- Upload your Object using Object Uploader
Now you can sign-in to your Merge Account on the Dashboard and upload your 3D Object using the Object Uploader.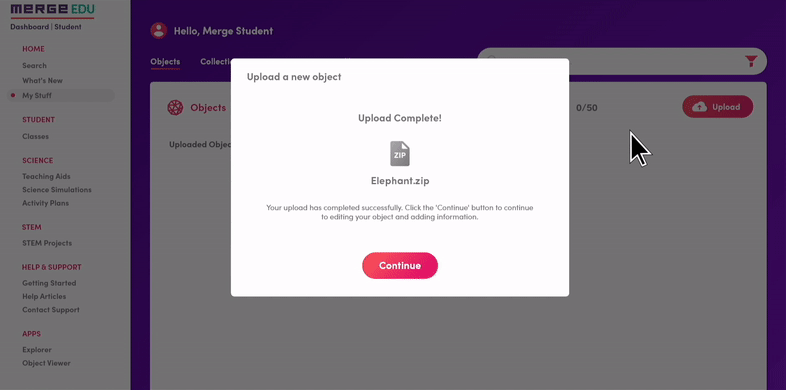 Check out this article to learn how to upload your own 3D Objects with Object Uploader
Step 5
- View and Share with Object Viewer
Finally, you can use the Merge app, Object Viewer, to view your own 3D Object in the palm of your hand, or share your object with your class.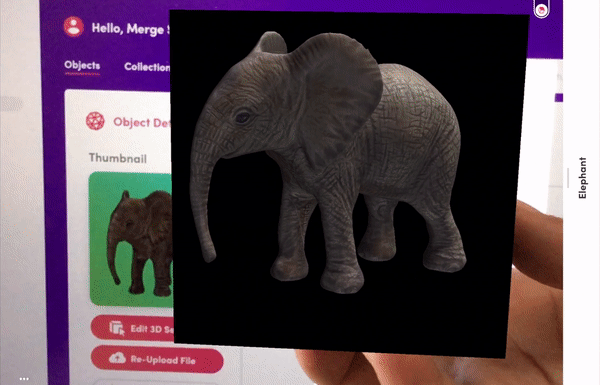 Check out this article to learn how to view your own 3D Object in Object Viewer
Check out this article to learn how to Share your own 3D Objects with others

Now that you know how to export 3D-scanned objects from Trnio, and how to upload those objects to view and share using the Object Viewer app, you may want to learn more about how you can create your own Collection of 3D Objects in Object Viewer.
Check out this article on creating custom Object Collections to learn more!
Happy creating!