Exporting Objects from
Qlone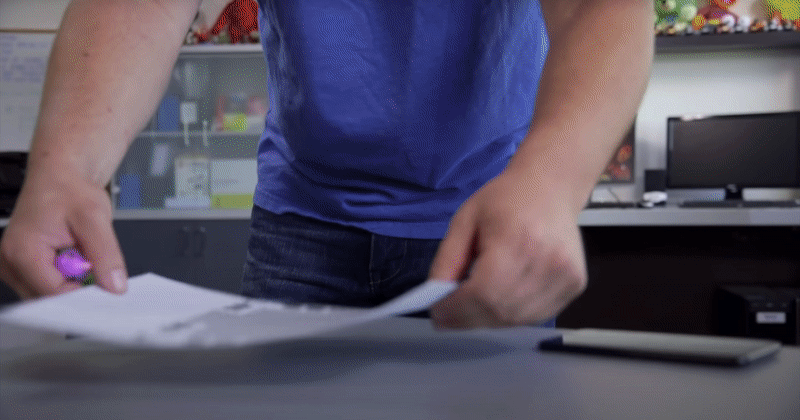 Qlone is an all-in-one 3D-scanning app created by EyeCue Vision Technologies LTD, which can quickly and easily scan real objects using your phone's camera, modify them in-app, and seamlessly export the result to many platforms, 3D file formats, and 3D printers.
​In this article, we will show you how you can export your 3D-scans from Qlone into a compatible file format for upload onto the Object Viewer app.
Follow these instructions to find out how to export your 3D object from Qlone:
Step 1
- Launch Qlone from your Device
Qlone is an app that can be downloaded onto compatible iOS and Android devices, with the iOS version having more advanced features.
Step 2
- Select the Object you wish to Export
The Qlone app should open directly to your

"Gallery",

tap the object you want to export to open the object's options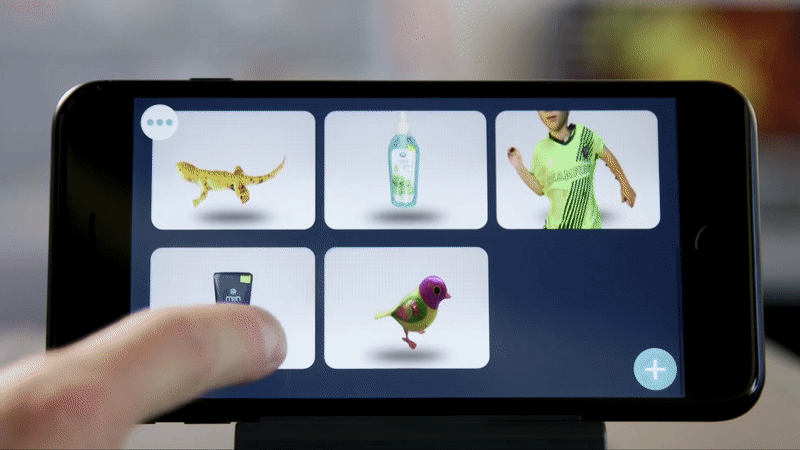 Step 3
- Export the Object into a compatible file type
Tap the

"Share"

icon to the bottom-right of the page to open the object's share options





Qlone can export objects as

OBJ

,

STL, and

FBX

files. Tap

"FBX"

to export your object as a ZIP archive containing your object's FBX file and associated textures.





Select how you want to share the export. Qlone can send the export file to your email, or be shared through a Classroom Management app on the device. You will want to send your exported file someplace where you can easily access it for upload.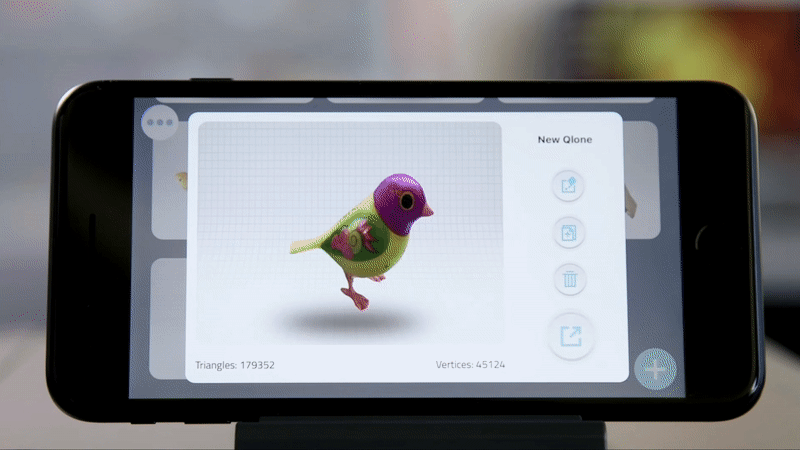 Step 4
- Upload your Object using Object Uploader
Now you can sign-in to your Merge Account on the Dashboard and upload your 3D Object using the Object Uploader.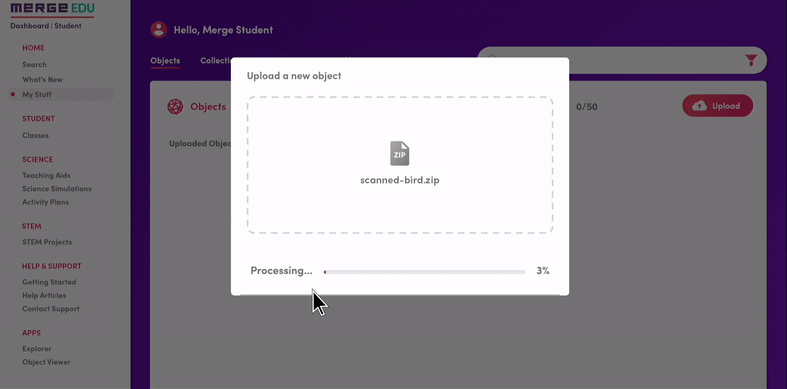 Check out this article to learn how to upload your own 3D Objects with Object Uploader
Step 5
- View and Share with Object Viewer
Finally, you can use the Merge app, Object Viewer, to view your own 3D Object in the palm of your hand, or share your object with your class using the Share Link or Object Code.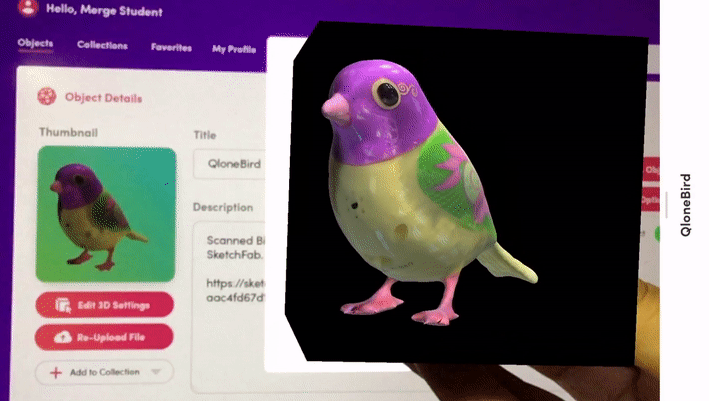 Check out this article to learn how to view your own 3D Object in Object Viewer
Check out this article to learn how to Share your own 3D Objects with others

Now that you know how to export 3D-scanned objects from Qlone, and how to upload those objects to view and share using the Object Viewer app, you may want to learn more about how you can create your own Collection of 3D Objects in Object Viewer.
Check out this article on creating custom Object Collections to learn more!
Happy creating!