Teaching a lesson remotely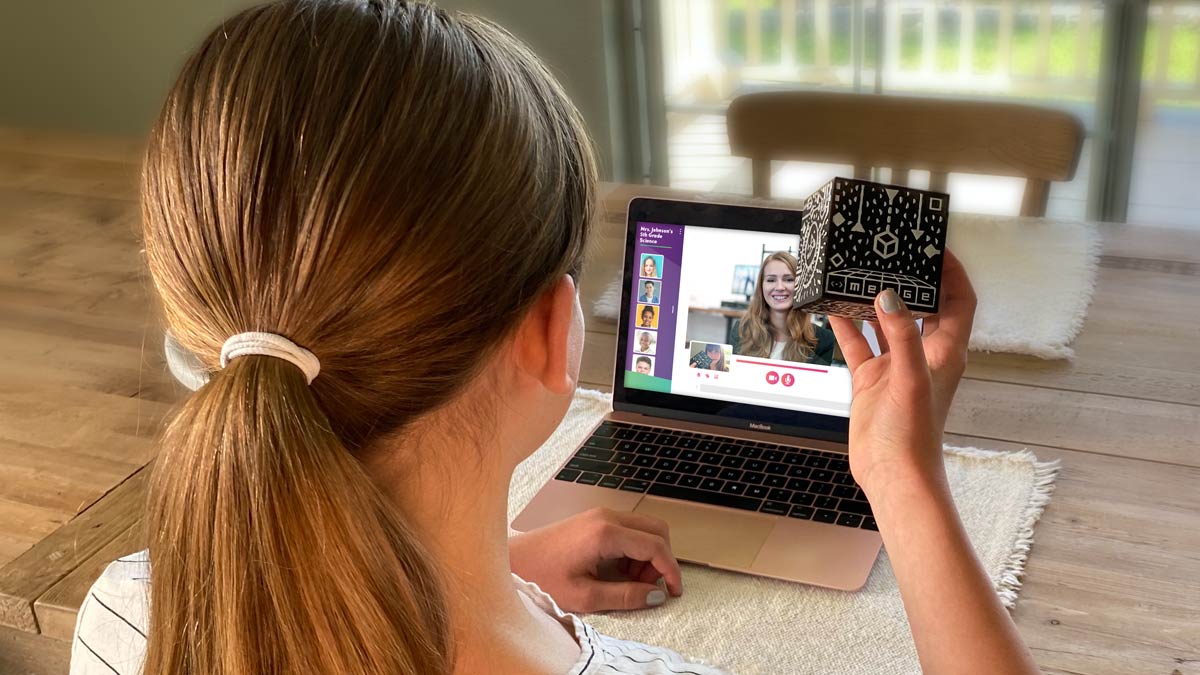 Merge EDU lets science teachers explain concepts effectively with powerful, hands-on digital teaching aids and interactive simulations, which can be presented online and accessed from home.

Our standards-aligned activity plans are designed for both in class and remote learning. And, with a large library of science content and integrated quizzes, teachers have everything they need to be successful teaching science remotely!
In this article we will introduce the main components you'll need to know to effectively teach science remotely using Merge EDU.
Getting Students Onboarded
Preparing your Lesson
Sending out Resources
Teaching your Lesson
Checking Student Progress
Step 1 - Getting Students Onboarded
Step 2 - Preparing your Lesson
Step 3 - Sending out Resources
Step 4 - Teaching your Lesson
Step 5 - Checking Student Progress
Give Assignments

for students to complete and turn in - assignment ideas can be found in the Merge Activity Plans.




Use the Integrated Quizzes to help students test their knowledge. Learn more about our integrated quizzes here.


Track Student Progress

on the dashboard to make sure all of your students have completed the assigned activities.




We hope you have a good understanding of the ways Merge EDU can help your students learn science remotely, while giving you the tools to be successful integrating it into your online lessons! Be sure to read through our other help articles to dive deeper into step-by-step instructions and to find additional helpful information.
Have fun teaching with Merge!