Funding - Letter to Your Principal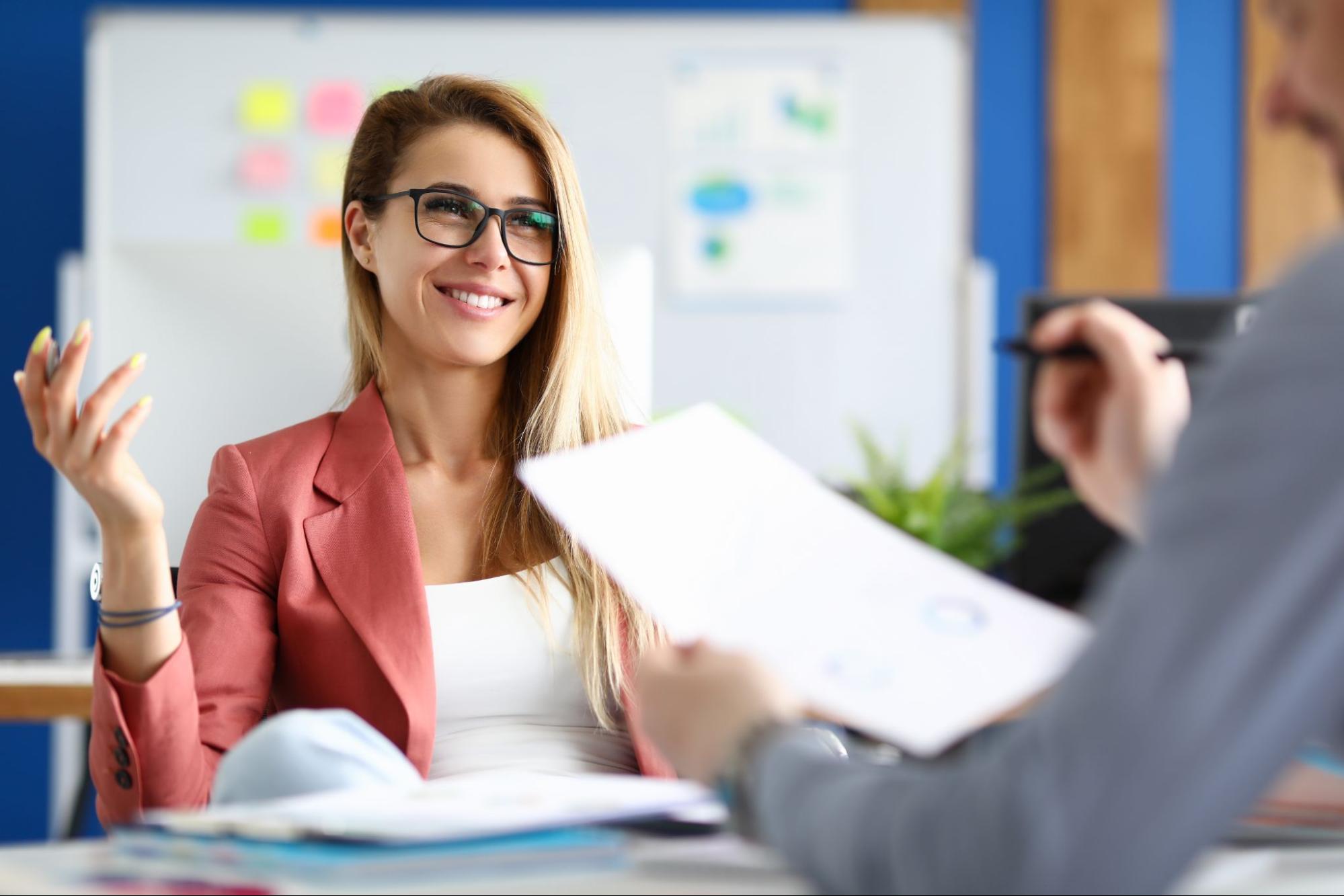 If you're seeking funds to purchase Merge EDU for your classroom or school, oftentimes the best place to start is by asking school leadership if there is funding available in your local or school district budget.
Some of the best contacts to determine existing available funds at the local level may include your Principal, Curriculum Director, STEM Director, Technology Coordinator, Librarian, or Media Specialist. Initial discussions may be in person, but continue the process with a follow-up email that includes a summary of your conversation and additional important information.
Learn more about Funding Resources for Merge EDU here.
Feel free to copy and/or modify the letter below to ask your school leadership if there is funding available for your school to purchase Merge EDU:
Dear Principal -----,
Steve Irwin, nicknamed The Crocodile Hunter, and one of the greatest all-around nontraditional teachers wrote, "I believe that education is all about being excited about something. Seeing passion and enthusiasm helps push an educational message."
That's how I'm feeling after finding and learning about the Merge Cube and Merge EDU platform! The Merge Cube is a foam cube with unique patterns on all sides, and when paired with a device (smartphone, tablet, or Chromebook) and Merge EDU apps, students are instantly engaged with a hands-on, learning experience. Simply by moving and rotating the cube in their hands, students can hold, inspect, and interact with science and STEM concepts. Here's a short overview video of Merge EDU so you can see it in action, and you can visit www.mergeedu.com to learn more.
It's imperative that our students (especially our at-risk students), have feasible opportunities to learn through experiences. To be excited and passionate about science, a subject that many students need alternative learning practices in order to grasp and understand concepts, takes more than just pictures and words in a textbook or expensive physical learning aids. A key priority for my classes and our school is to improve standardized state test scores in science, and the Merge Cube and Merge EDU can bring to life topics such as the Earth's core, anatomy of a frog, DNA structure, the solar system, and many more. These hands-on digital teaching aids and simulations will help us achieve improved science scores, and actively engage students in a creative learning experience that will result in increased retention and allows for wonder and excitement to grow in the classroom.
I would like to schedule a meeting with you to discuss purchasing this product to help the team reach our goals in educating our students. I will be prepared with a plan to incorporate the Merge Cube and Merge EDU in our curriculum, including a demonstration of the Merge Cube and Merge EDU, an implementation and assessment timeline, and a budget in consideration of our discussing possible funding sources. I request that you include others in the meeting that may be integral partners in helping secure funds for this exciting resource.
I look forward to hearing from you soon to schedule this meeting. I anticipate we would need approximately 30-45 minutes for the demonstration, presentation and discussion.
Thank you,
Your Name

For additional Merge EDU funding resources, be sure to take a look at these other help articles:
Funding Resources for Merge EDU
Information for Grant Applications