Grants and Funding for Merge EDU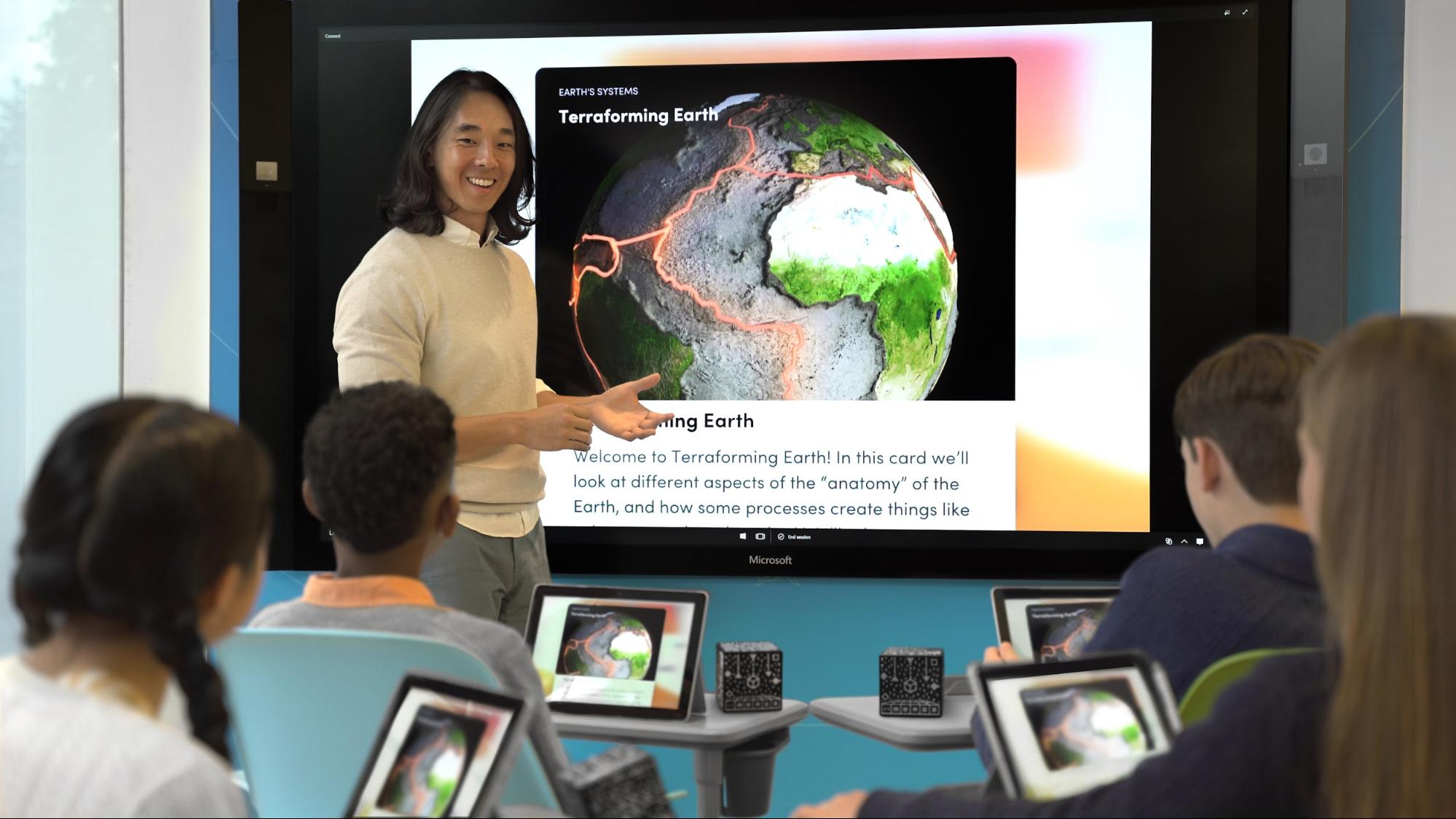 If you're an educator interested in purchasing the Merge EDU platform for your classroom, school, or district, you may find yourself wondering where and how to get funding. Merge EDU can be funded for use in your classroom, library, or after school programs, and it can come from a variety of different sources.
We've compiled this list of resources to help point you in the right direction.This help article will help you learn more about:
Funding 101 - How Funding Typically Works
Search For Grants and Funding
Writing a Grant
Other Funding Sources
Funding 101: How Funding Typically Works
If you are a teacher reading this article, that means you're ready to get funding for Merge EDU. That's awesome!
The first thing you'll want to do is find out if your school or district has room in their budget. One of the best ways to do this is to send a message to your principal, STEM Coordinator, Curriculum Director or Librarian to see if funding is available for your:
Science Curriculum

STEM Tools

Future Ready Programs

Library Resources
If you find that there is no room left in the school budget, your principal or other administrator may be able to connect you with your local district foundation to help you find grant opportunities available for your school.
Read about other sources of funding below to learn how to search for grants, as well as community funding sources like your local PTA and Donors choose.
Search for Grants and Funding
Schools can receive grants from their Federal, state, or local government, as well as private foundations, private companies, school district foundations, and more. You can get started searching for grants in multiple places, but we recommend getting started using the funding page on our website:
Funding Page on the Merge EDU Website - We have curated an extensive collection of links on our website to grant search tools and funding sources to help you expand your budget for Merge EDU. You can also search for grants using the Department of Education office of Educational Technology website.
Department of Education office of Educational Technology - Because it's more important than ever to incorporate technology into the classroom, the US Department of Education has compiled several types of funding streams for EdTech-specific resources.
Writing a Grant
You don't have to be a professional grant writer to write a grant - any educator can do it! Before you jump in, you can brush up on your grant writing skills by reading through these educational grant writing resources:
After you've read through the grant writing resources, you can dive right in! If you need a Merge EDU Quote for a grant you'd like to apply for, you can fill out our Quote Request Form here.
Other Funding Sources
You may be able to fund your Merge EDU dream through your local PTA/PTO or by crowdfunding. A few crowdfunding websites you may be familiar with are:

We're so excited that you would like to find funding to provide your students with Merge EDU! If there's anything we can do to come alongside you in the process, email edusales@mergeedu.com and let us know how we can help!