How to Buy Merge EDU as a School or District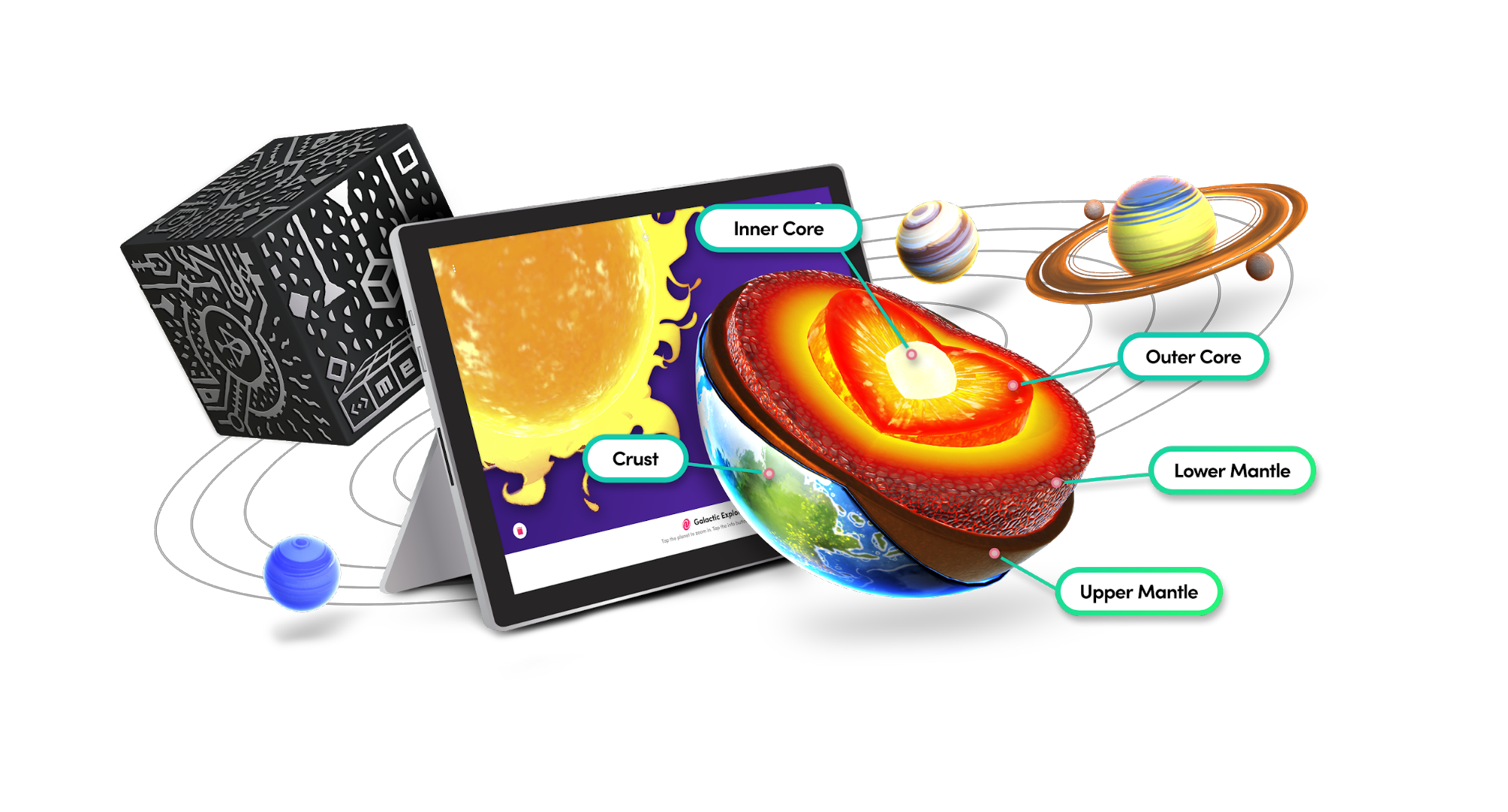 We're excited that you're interested in purchasing Merge EDU for your STEM lab, school or district! This article will help you understand the steps you need to take to give your students access to this innovative, engaging and hands-on platform for learning science and STEM.
Note: If you are looking to purchase an Individual Subscription to Merge EDU, please follow the directions in this article instead.
Purchasing a subscription to Merge EDU and Merge Cubes is an easy process. In this article, we'll show you how to:
Setup Merge as a vendor for your district or school
How to request a quote
To receive a quote, you can fill out this Quote Request Form and provide the following information. If you need help, you can email edusales@mergeedu.com.
Information for billing, delivery and taxes:
Name of the entity that will be making the purchase (such as the district or school)

Billing address for the entity that will be making the purchase

Delivery address for Merge Cubes

Tax exemption information

VAT number, if applicable

Your preferred method of payment payment (see section below)
Quantities and subscription lengths for the products you would like to purchase:
Number of Schoolwide licenses and length of term (1, 2 or 3 years)

Number of Lab licenses and length of term (1, 2 or 3 years)

Number of Merge Cubes

Number of 90-minute virtual training sessions

Number of onsite professional development training days

How to setup Merge as a vendor
You can download our W9 form here, which also provides the official name, address and EIN for our company.
Merge has multiple state registrations! Contact us via orders@mergeedu.com if you need this information.
Information for vendor setup:
Official Name: Merge Labs, Inc.
Address: 1100 NW Loop 410 West, Suite 700, San Antonio, TX 78213
EIN: 46-4681774
Phone number: +1 (210) 504-7281
Sales inquiries: edusales@mergeedu.com
Orders, billing and finance: orders@mergeedu.com
If you need further information for vendor setup, please contact us via orders@mergeedu.com.
How send a Purchase Order
We accept purchase orders from US school districts and schools. Please send purchase orders to orders@mergeedu.com, along with the formal quote that was provided (if applicable).
How to Pay
Merge provides multiple ways to make the purchase. Below is a list of the most common options. Feel free to contact us via orders@mergeedu.com if you would like to discuss other methods of payment.
You can pay by bank/wire transfers, checks, and credit cards.
If you would like to pay via bank/wire transfer, please email Merge at orders@mergeedu.com for our bank account information, and then once you have paid, please provide the transfer receipt and/or the date and amount of payment.
If you would like to pay by credit card, contact us on orders@mergeedu.com so that we can send you an electronic invoice and link to make payment. We are unable to accept card information over the phone.
We accept checks from US school districts, schools, PTAs and foundations. Depending upon the source of the check, we may require a hold on shipment until the funds clear. If sending a check without submitting a Purchase Order, please provide the quote and/or quote number provided by Merge to allow for your order to be processed as quickly as possible.
For other payment methods, please contact us at orders@mergeedu.com and let us know your preferred method of payment.

We're so grateful for your interest in purchasing Merge EDU for your students! If you have any questions related to purchasing, email us anytime at edusales@mergeedu.com.