Adding Labels to your Objects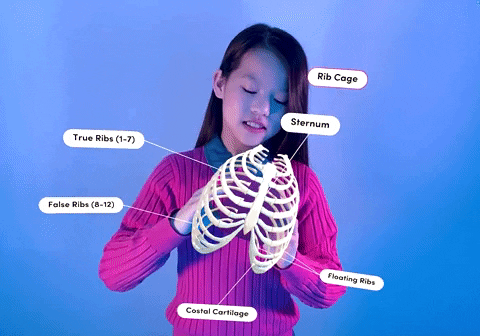 Labels are a great way to add greater educational value to your 3D models, since you can label individual parts of a 3D object to provide more information.
Follow these instructions to find out how to add labels to your objects:
Step 1 - Upload your Object in the Dashboard
Go to

dashboard.mergeedu.com

and sign into your Merge EDU account

Select "

Upload"

to upload your own 3D creation
For more information on how to upload your own 3D creations, check out this article.
Step 2 - Add Labels using the Object Editor
Once your object is uploaded, tap

"Edit 3D Settings"

to open the Object Editor

Select the "labels"

tab

Double click on the part of your model where you would like to place a label

Fill in the label name and, optionally, the description

Tap

"Save"

to save your labels/descriptions, then

"Close"

to exit the Object Editor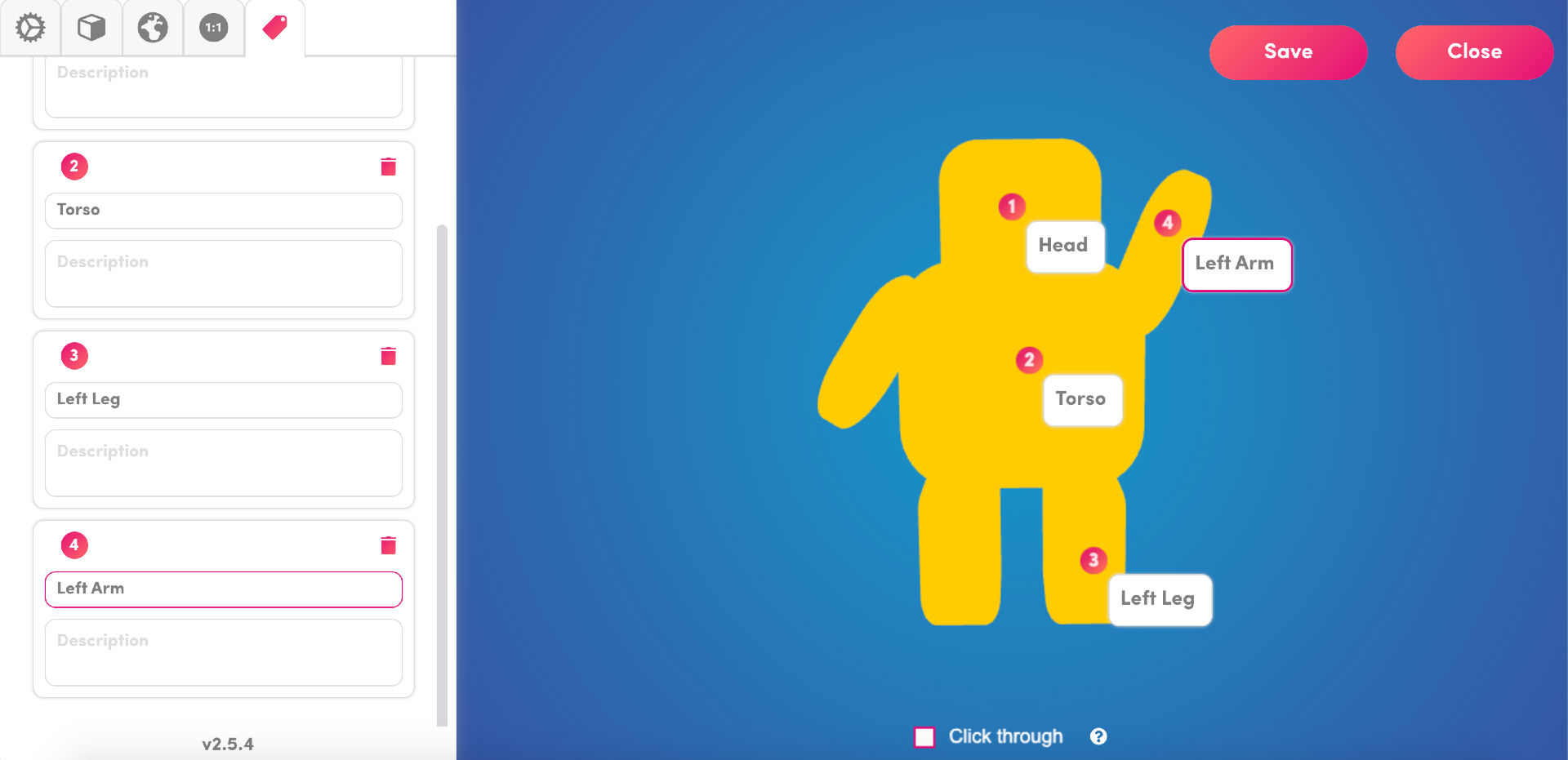 Note: you can repeat the above steps 3-4 to make multiple labels.
Step 3 - View your Objects in the Object Viewer app
In the Object Viewer app, tap the 3 lines menu

≡ at the top of the screen

, then tap on

"My Objects"

.

Tap on your object to view it - you should see your labels in the same area you put them.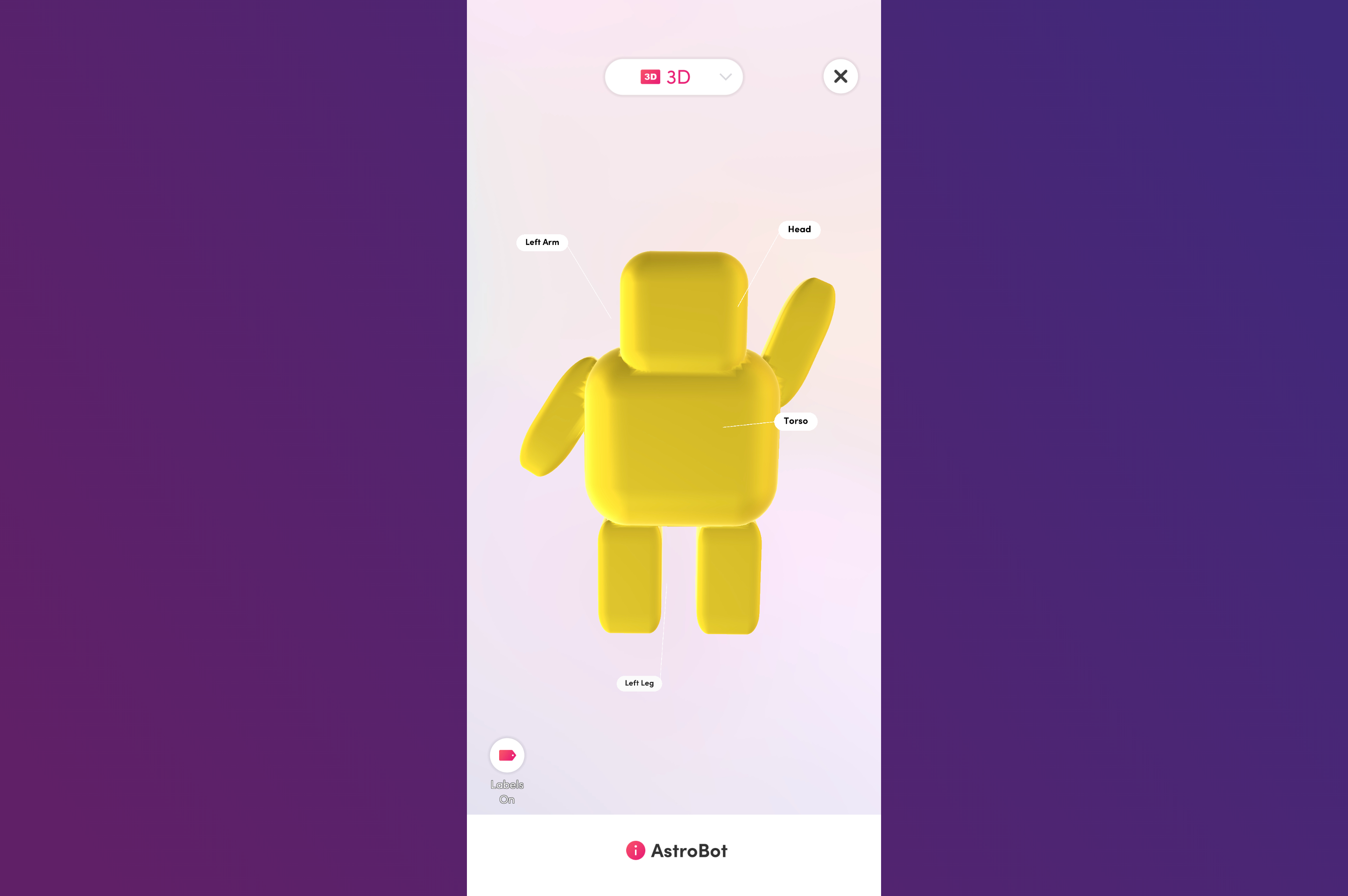 Step 4 - Share your Objects with Others
On the Merge Dashboard, tap on

"My Stuff"

on the left-side navigation menu to view your uploaded objects.

Tap the object's thumbnail to open up the object details page.

Tap

"Share Options"

, then choose your preferred way to share - A link, QR Code, or Object Code.
Read this help article to learn more about How to Get Started Sharing Content on Merge EDU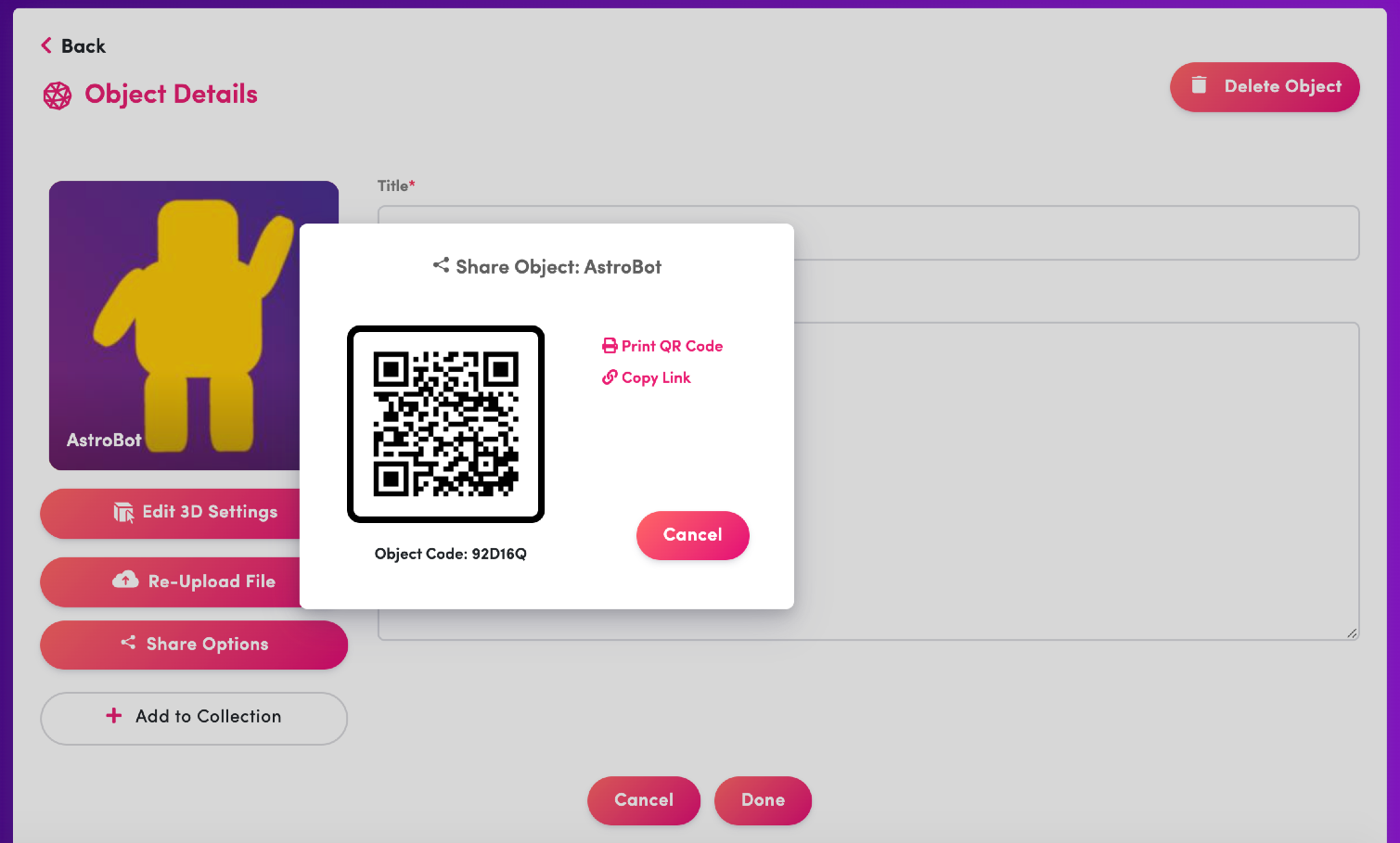 Now that you know how to add labels to your uploaded objects, you can start sharing more detailed 3D models with your students!
Check out this help article for how to export your 3D models from various programs.
Check out this help article for more information on where to find free 3D models online.