Changing the Language
in Merge EDU Apps

Merge EDU is proud to support several different language translations for the Merge EDU apps. If your device is set to a language our app supports, both the Object Viewer and Merge Explorer apps should automatically configure to that language.
The Merge EDU apps have official translations in: Chinese (Simplified), Chinese (Traditional), Dutch (Belgian), English (UK), English (US), French, German, Hindi, Italian, Japanese, Lithuanian, Korean, Portuguese (Brazil), Russian and Spanish (Spain).
You can also change the language of the Merge apps from within the app settings.
Follow these instructions to find out how to change the language settings in the Merge apps:
Changing the Language in Merge Apps
Launch

Object Viewer or Merge Explorer.

Tap the

menu icon

in the top-left corner of the app to open the side menu, then tap the

settings icon

at the bottom of the menu to open the apps

"Settings"

.

Tap

"Language"

, located under

"General Settings"

.

Select the language you want the app changed to, then tap

"OK"

to confirm the language - you may need to wait a few seconds for the language to load.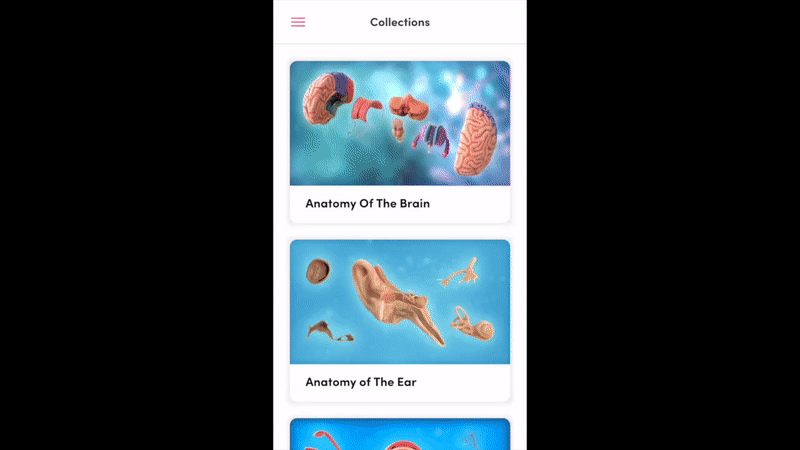 Now that you've learned how to change the language of the Merge EDU apps, you can begin utilizing the digital teaching aids and science simulations with your class in multiple languages!
If we do not have an official Merge EDU translation for your language, you can also use the Immersive Reader reading preferences tab to translate bodies of text within the Merge apps into dozens of other languages.