Getting Started - Future Ready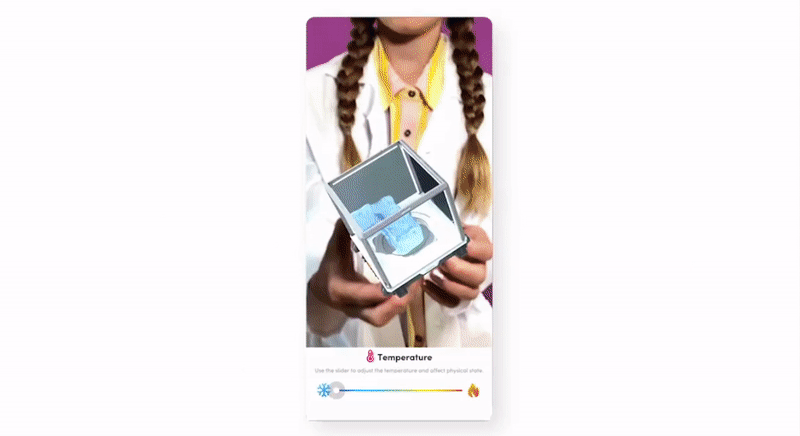 Merge EDU uses augmented reality (AR) and virtual reality (VR) to engage students in learning complex science and STEM concepts and helps develop technology literacy in your students.
You'll help your students develop lifelong skills in science and technology by taking VR field trips, and using powerful hands-on digital teaching aids, interactive simulations, activity plans and STEM projects in your future ready program.
In this article we will introduce the main components you'll need to know in order to utilize the Merge EDU Platform in your future ready program:
Virtual Field Trips
Holding Holograms
Teach Science with AR & VR
Teach STEM with Mixed Reality
Future Careers
Virtual Field Trips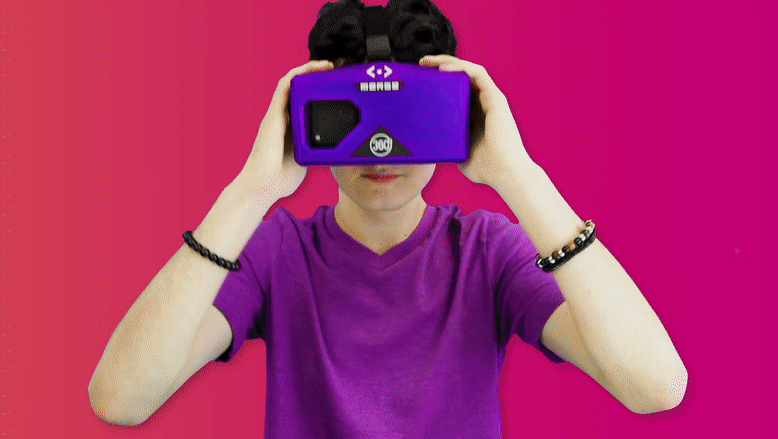 Taking your class on a virtual field trip with the Merge AR/VR Headset is a great way to introduce them to virtual reality! Not only is it a fun and engaging learning experience, but unlike regular field trips, with VR you can go anywhere! You can explore the solar system, walk with dinosaurs, travel the world, see life from new perspectives, and more.
Check out this article for our guide on virtual field trips, as well as a few to get started with!
Holding Holograms
Introducing the Merge Cube - the only product that lets you hold digital 3D objects, also known as holograms. Getting started is as simple as downloading the Merge EDU apps, launching an activity, and pointing your device's camera at the cube. Holding a hologram on the Merge Cube engages both visual and kinesthetic learning, enabling a learning experience that sparks intellectual curiosity and engagement in your students.
Check out this article for a step-by-step guide on how you can get started today!
Teach Science with AR & VR
With hands-on digital teaching aids and interactive simulations, the Merge EDU Platform is a powerful and engaging tool that helps students learn complex science concepts.
Our intuitive and easy-to-use apps and activity plans are also a great way to introduce classroom teachers to AR/VR technology that can help improve learning outcomes of their students.
Check out this article to learn about teaching science with AR/VR in the Merge EDU Platform.
Teach STEM with Mixed Reality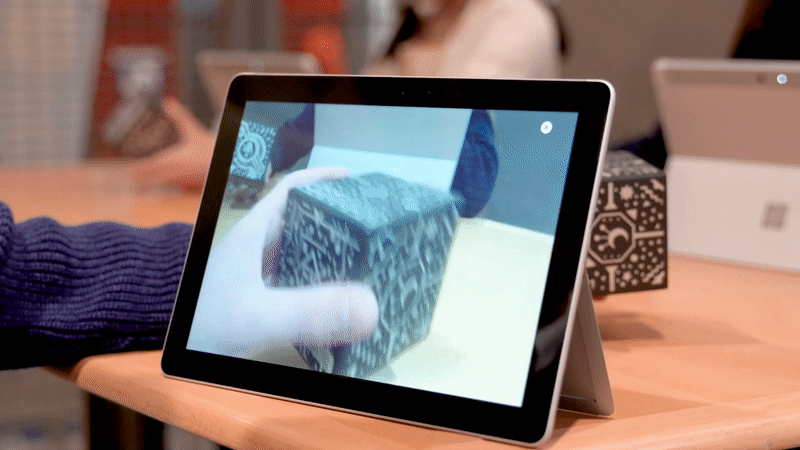 Expand your STEM program with hands-on mixed reality tools from Merge EDU, designed for both in-class and at-home learning. Students can explore our STEM-focused 3D objects in AR. And our career-based STEM Projects prepare students for the future by taking them step-by-step through the engineering design process and allowing them to develop their own 3D creation to upload, hold, and share using the Merge Cube.
Check out this article to get started teaching STEM with mixed reality using Merge EDU.
Future Careers
Virtual, augmented, and mixed reality are new and constantly evolving technologies that will open the door to new and exciting careers. By introducing your students to this technology now, you help them become familiar with technology that will shape their future.
Check out this article to learn about future careers in AR & VR technology.

We hope this article has given you a good understanding of how Merge EDU can be integrated into your future-ready programs, as well as the tools you need to get started taking virtual field trips, holding holograms, engaging in science and STEM learning, and preparing students for jobs of the future.
Be sure to read through our other help articles to dive deeper into step-by-step instructions and other helpful information.
Happy learning!