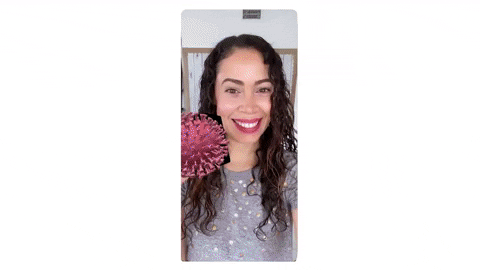 Thank you for your interest in becoming a Merge Ambassador!
Whether you teach science, STEM or just love using Merge EDU with your students, we'd love to see you apply for the Merge Ambassador Program! Simply fill out
this form,
and we will get back to you. If you have questions, reach out to
community@mergeedu.com
.