What's the difference between an Activation Code and an Object Code?

The Activation Code comes inside the Merge Cube packaging. You can find it under the Cube on a purple square: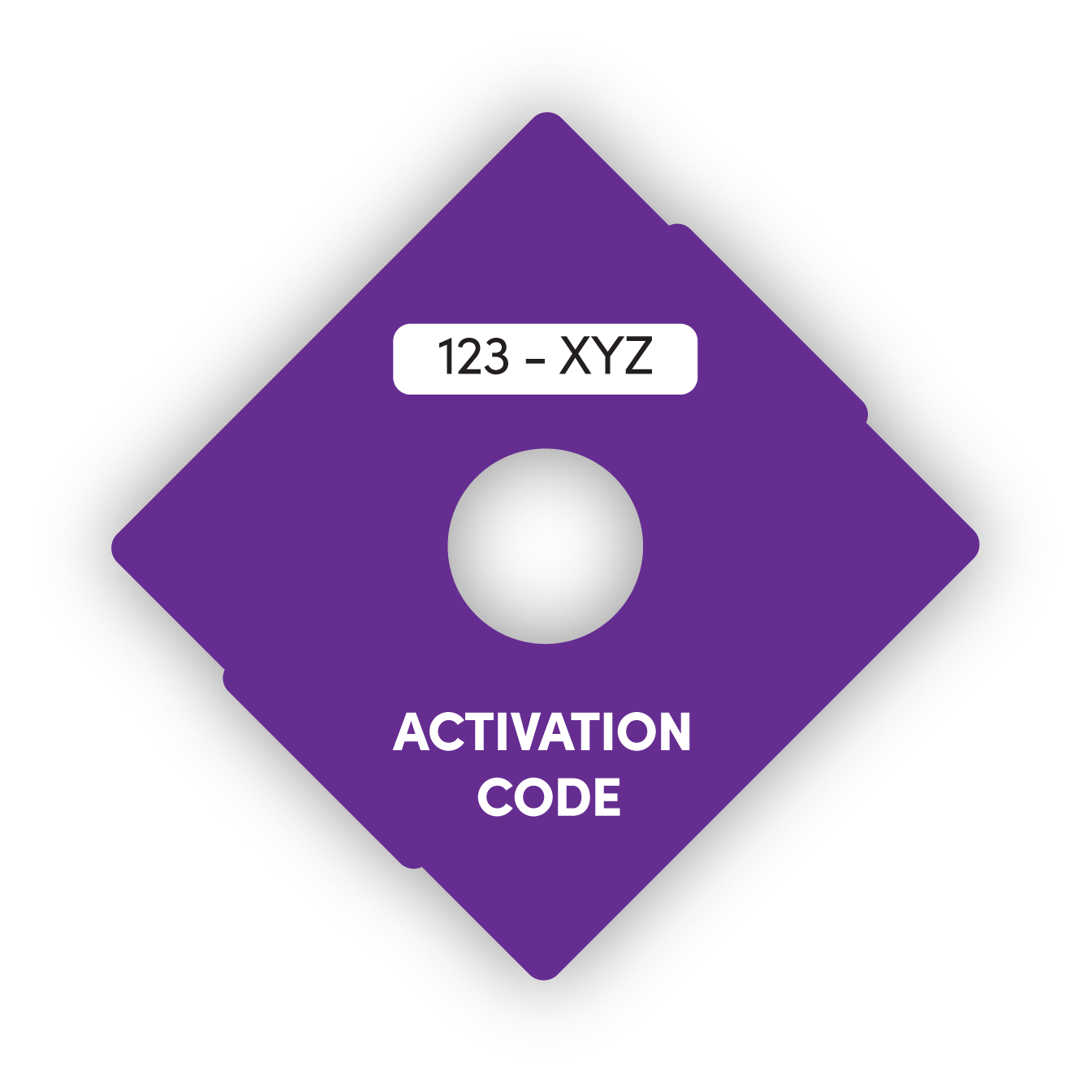 You use this Activation Code to activate the free 3-month subscription that comes with the official purchase of a Merge Cube.
Check out this help article for more information on how to access that subscription.
An Object Code, however, is the code for each of the teaching aids in Object Viewer, as well as the code generated when you upload a 3D object in the "Upload" section of your Merge Dashboard (you must be signed-in to your Merge Account to upload objects).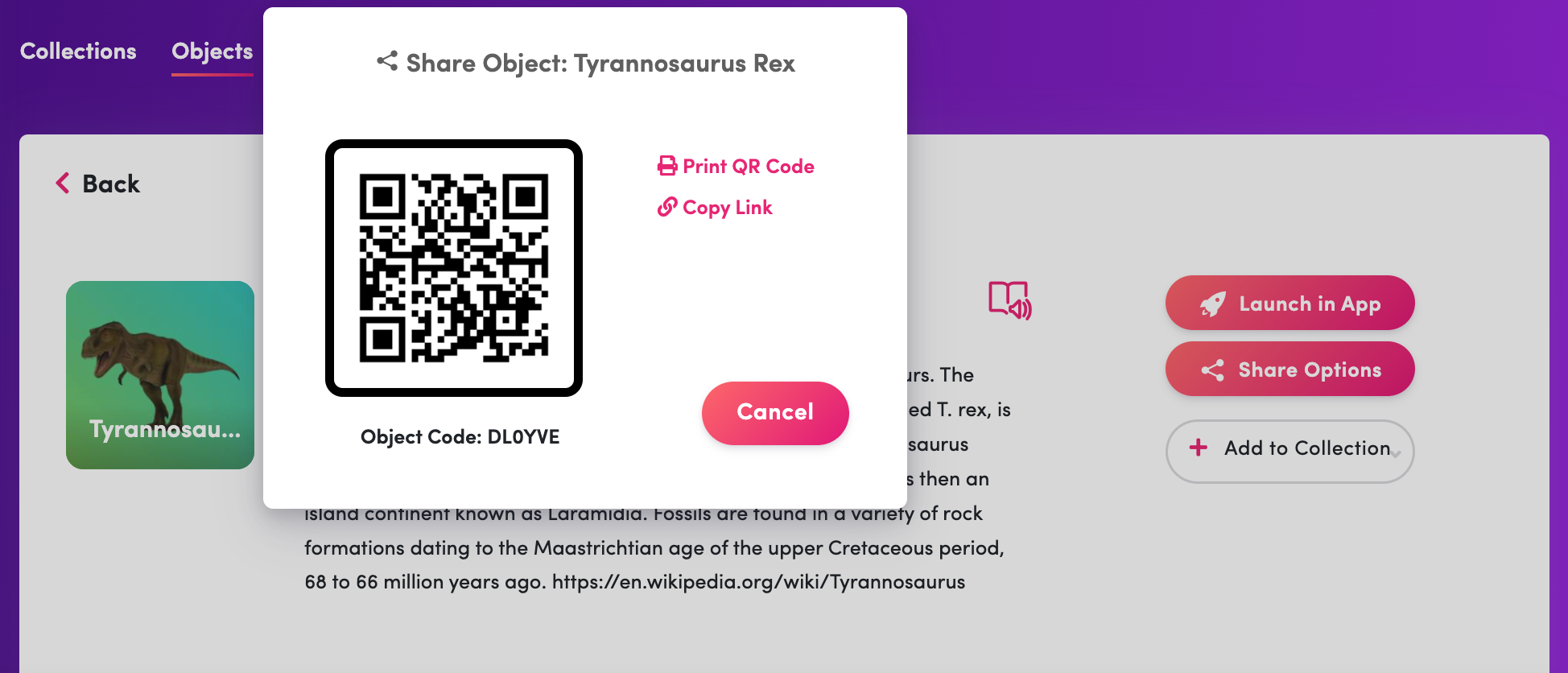 To see this code, simply tap the "Share Options" button on the object page in the Merge Dashboard.
You can share this code with other people so they can view your 3D object using Merge Cube and Object Viewer.